Whilst on Tindie browsing all the cool hardware on offer I stumbled across this smart geeky gadget for Gameboy.
It's a GameBoy cart flasher which enables you to back up copy your original or homebrew GameBoy cartridges.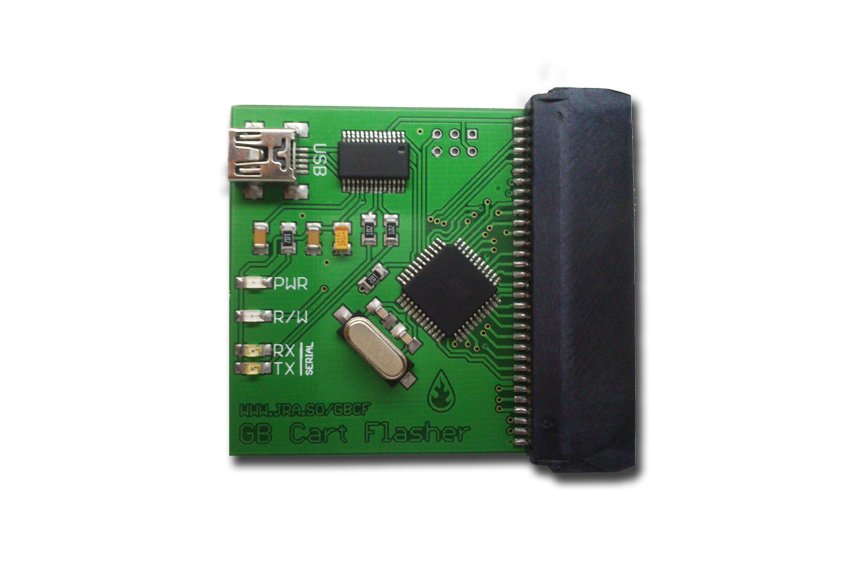 It's a pretty cool gadget that i'm pretty sure I need right NOW! (not sure why but i'm sure I do!)
Here's the original webpage for J.Rodrigo and his great GameBoy Cart Flasher....(it's in spanish though)
Take a look, what do you think?