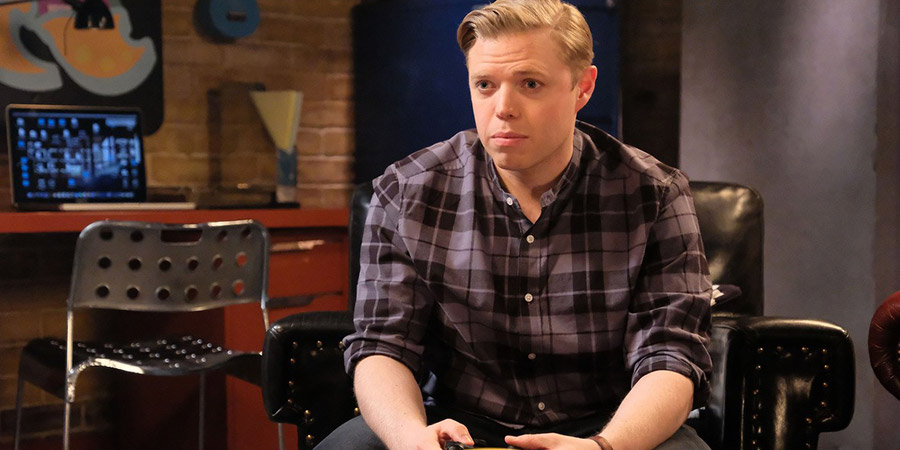 It would appear that video games related TV shows are making a bit of a comeback on mainstream TV.
Over the last few years you would only be able to get your video games viewing kicks from YouTube but prior to that in the 90's we had awesome TV shows in the UK solely dedicated to video games such as Bad Influence on ITV and the legendary GamesMaster on Channel 4.
More recently Channel 5 in the UK brought a comedy panel show to our screens in the form of Dara O Briain's "Go 8 Bit" which is actually pretty funny and features some awesome retro games. You can actually watch the previous episodes online on UKTV PLAY
It maybe feels like TV executives are eyeing up the retro gaming boom and are looking at providing mainstream content for the retro gamers in particular.
This is evident with Channel 4's latest announcement that a 4 part retro gaming series will be aired this year (2018) in the form of "Playing For Time"
The new four-part TV series will look at retro video games history and is being created in partnership with GAME Retail.
It will be hosted by stand-up comic Rob Beckett. Playing for Time will see Beckett and a host of celebrity guests including Josh Widdicombe, Rachel Riley, Asim Chaudhry and Scarlett Moffat exploring the history of video games.
"Gaming is obviously a hugely popular part of our culture and this series takes a unique and engaging look at how gaming has evolved over the last four decades," said Jonny Rothery, Channel 4's commissioning editor for formats and music.
The format sounds pretty cool as Rob Beckett and celebrity guests will 'travel back in time' to the 1980s and they will have to complete a level of an iconic game in each decade so they can make it back to 2018. They will stop off in the 1980s, the 1990s and the 00s where they'll dress in the fashions from that era.
Sounds like it has potential to be entertaining but we'll reserve judgement on whether it will have the appeal to geeks like us or whether it will be more "celebrities" pretending that they are gamers and were there at the time.
Whilst there is no confirmed premiere date, the show is expected to first air in spring 2018.
"STAY FROSTY!"