"This is the part of the week when I scrape the web and compile an awesome list of Retrogaming fayre for you all to gorge on.
Some people might eat these retro gaming links slowly, others like to yam them down in a matter of seconds.
How you eat them is up to you, Just Enjoy!
With Love
Games Freezer"
1. Get Your New A1200 Cases Right Here!
2. Commodore 64-ify Your Own Logo!
3. 10 Of The Worlds Most Obscure Computers
4. The C64 Forefather Of All Modern Music Games
5. A NES Emulator On Xbox One?!
6. The SEGA Dreamcast Changed My life
7. Return Of The Cartridge
8. EVERYTHING You Need To Know About Super Mario World
9. The DIY Mini NES Is Special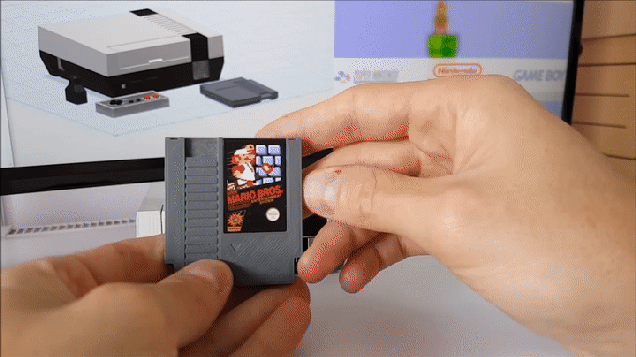 10. 8 Bit The Book Available For Pre Order
BONUS LINK: Clay SNES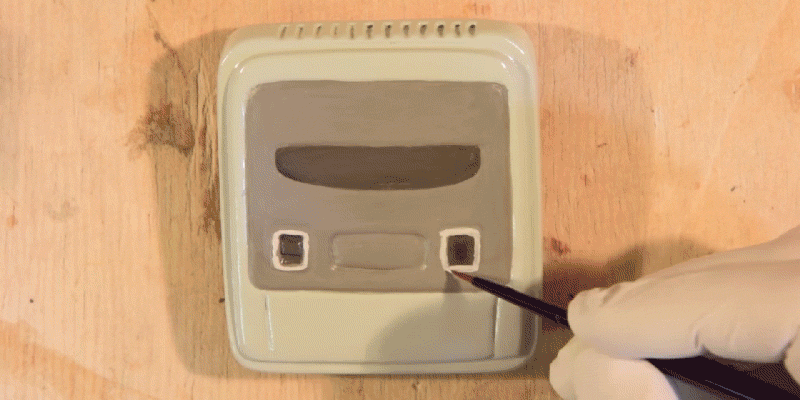 BONUS LINK: Episode 1 & 2 Of Go 8 Bit Available To Watch Online NOW!
I'm loving Go 8 Bit by the way, you MUST watch it NOW, it's funny and it's not trying to be Games Master......perfect!
Let Me Know What You Think Of Go 8 Bit In The Comments Box Below
"Stay Frosty Freezer Followers"