A stark, minimalist text adventure based around groups of three words, Ord is one of the more unusual takes on the genre that I've played in some time and, whilst almost experimental in nature, the amount it leaves to the imagination 'works' in how its subtle changes of font colour and ambient sounds hint as to the larger scope and deeper meanings behind your choices.

Comprising of several stories (Quest / Dimensions / World / Foul Things / Heist), you'll be presented with single word descriptions and choices such as:

Alarm – Wake, Snooze
Home – Leave, Stay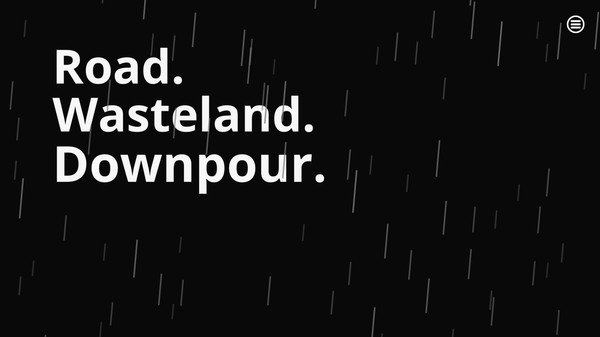 Working your way through the choices (which can alternate randomly as well as branching naturally, dependant on the path you take) allows an image to take shape in your mind of the world and situations that your blank character finds themselves in.
It's a very interesting concept that works surprisingly well, should you have the required level of imagination and inclination to add context to the brief descriptions set before you.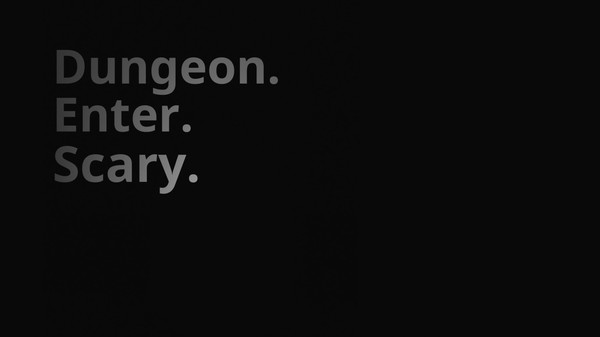 This is a pretty niche game that I am enjoying my time with but the sudden deaths and dead-ends that you literally don't see coming means that this is not a casual game by any means, you'll need to remember your choices to try to successfully get through to the end of each story, how much you enjoy that story is entirely dependent on how much you click with the binary choices that make up this oddly charming and effective game.