Platform Reviewed: Nintendo Switch
A casual game with no enemies, puzzles or challenge beyond enjoying flying around an island as a bird, feather entertains for a short while but the complete lack of any goal and the relatively small size of the island you explore from above quickly catches up with you and (although there are some cave systems to head through) are all discovered in well under an hour.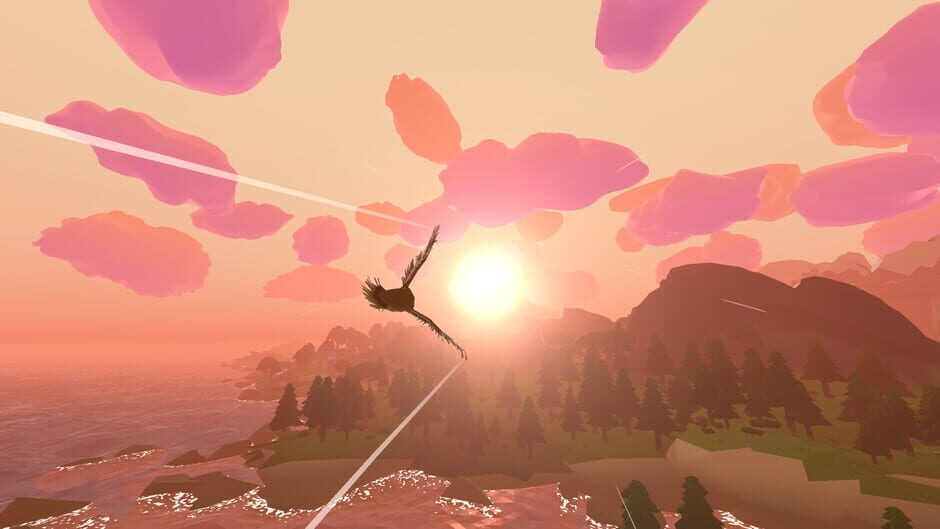 Feather does feature nine gates scattered around which can be flown through, at which point the soundtrack changes to another ambient track, which matches the pace and tone of the game.
Personally, when I want to chill out and play a game with no challenge I head for Yonder: The Cloudcatcher Chronicles (and, for a weirdly long time, Car Quest) as it does feature quests and interactable people and places to add colour and depth to the proceedings whereas Feather felt very much like a tech demo before the features were added.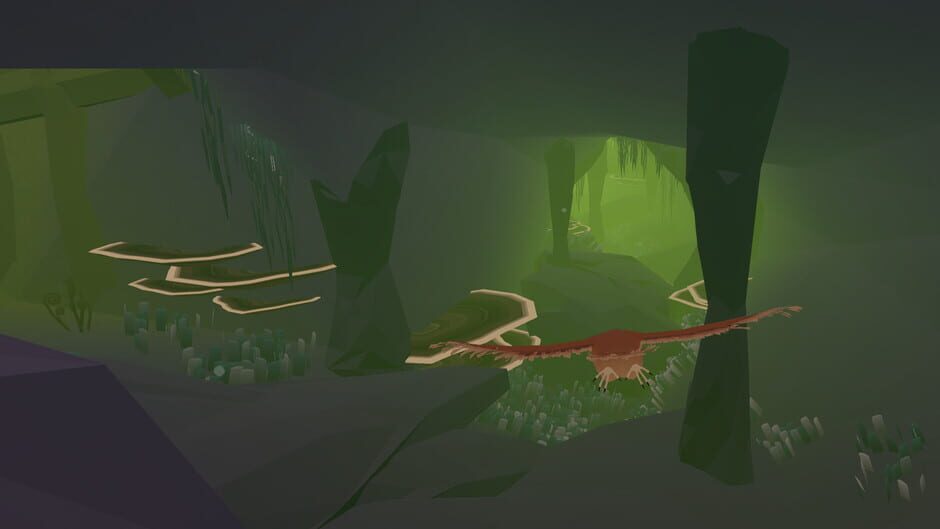 If you are a fan of relaxation games, Feather is a pretty game with a really mellow mood as you gently fly around but if you already have a game of this type that you tend to dip into, I can't imagine it replacing that.
I would say, however, if you have never tried playing a game purely to zone out and let your mind drift, Feather is a good way to start.
The PC version of appears to run at 60 fps whereas the Switch is locked at 30, it's not a deal-breaker but the lower frame-rate does detract slightly from the smooth elegance of the flying mechanics.
ICE COOL (Great Game Recommended)
MELTING (Recommended with reservations, one to consider if you are a fan of the genre)
MELTED (Not A Recommended Purchase)