A PS4 port of a 2012 PS Vita game, if you are familiar with the Ys series, you are in safe, if familiar hands. If, however, the Ys games are something you have never played before, this acts as a great starting point.
Originally released for the PS Vita in 2012, Ys: Memories of Celceta (YS: MOC) is a chronologically early entry in the series, with long-running protagonist Adol Christin this time finding himself groggily wandering into the town of Celceta and collapsing.
Upon waking, he has no idea why, but he was apparently attempting to map out The Great Forest of Celceta, a massive and labyrinthine beast that surrounds the city and is a source of mystery and terror to the inhabitants.
Upon waking, Adol and his pal Dogi decide that they have to get to the bottom of this mystery and surge forth into the leafy strange.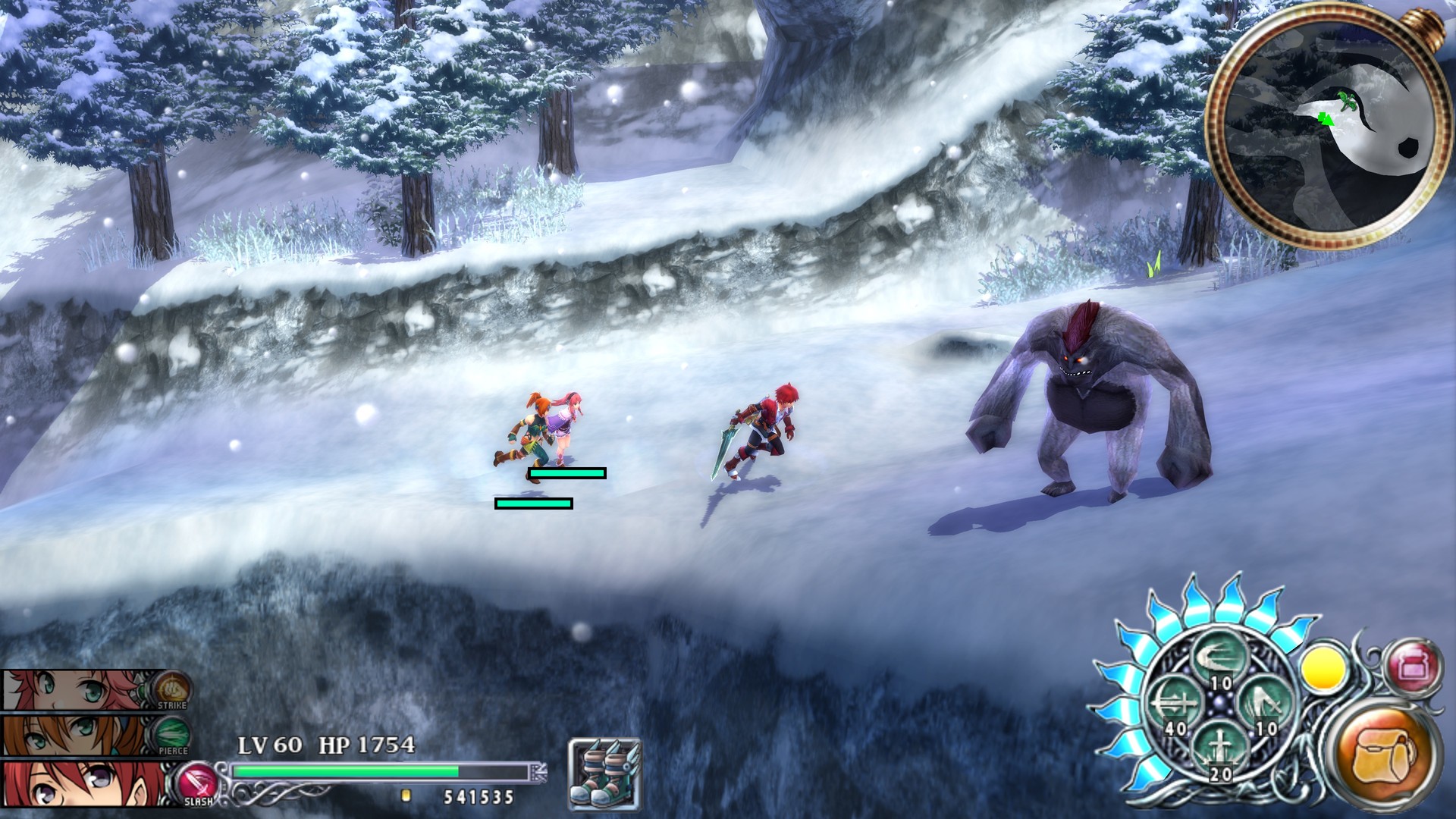 A top-down ARPG, YS features real-time combat and the usual melee and magic-based attacks. Whilst on the easier difficulty, you can churn your way through most enemies, on the standard level of challenge, you really need to take care in your choices of attack and perfectly time your dash – which gives you a few moments of respite – so it never feels like a Diablo-esque button-mashing chore (good).
You can also flick between your characters which almost acts as an extra energy bar in some scenarios so there is a decent amount of depth to what could have been forgetful combat.
Visually, whilst the game isn't astonishing, considering its roots, the game fares well on a full-size screen and the frame rate is wonderfully smooth at 60fps. I also can't praise the soundtrack enough, When I was playing the game, I was reminded how light, pleasant and uplifting the music was in Ys: Lacrimosa of Dana and the same is to be said here, it really compliments the visual style of the game.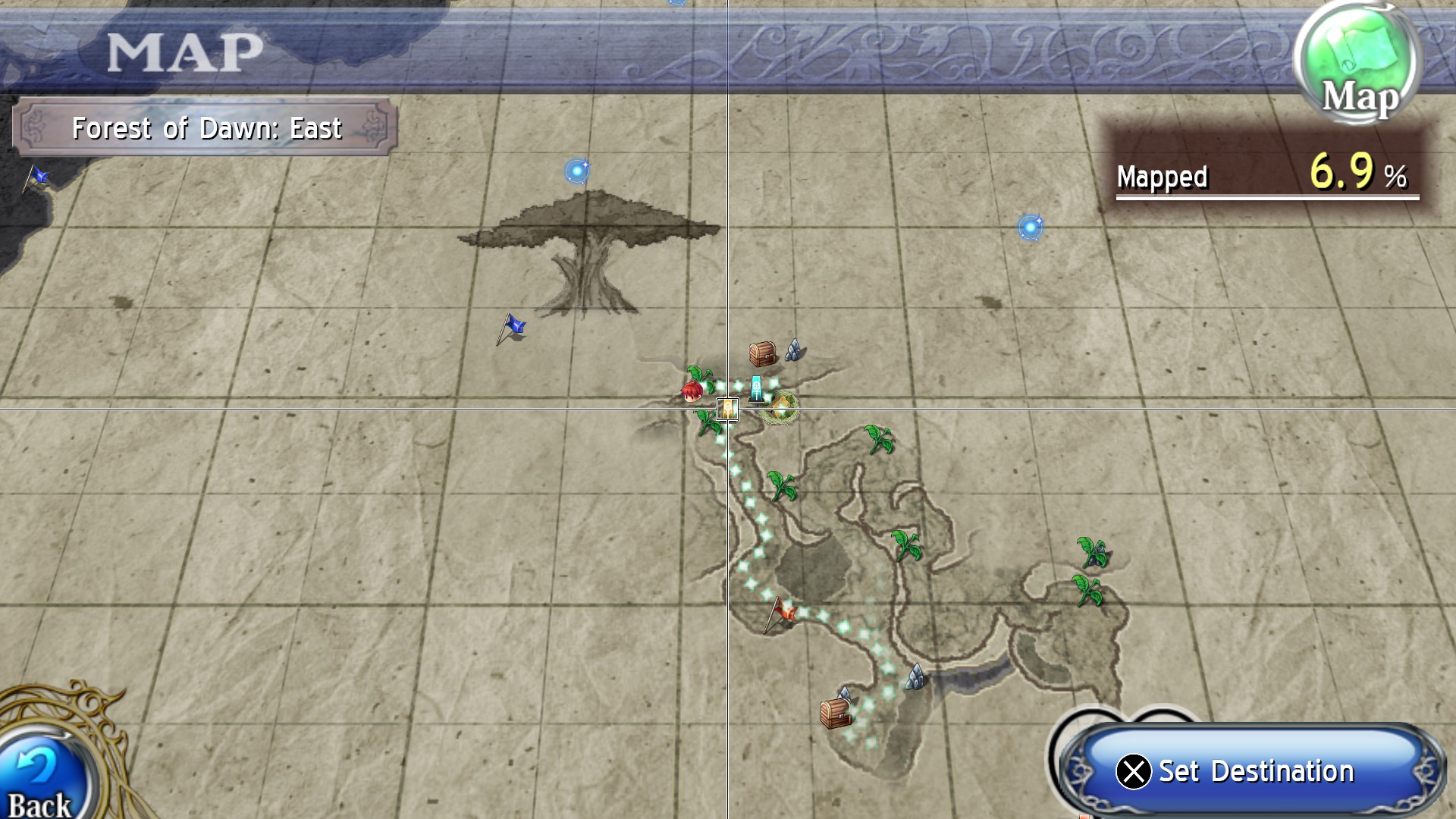 Mapping out the great forest is oddly satisfying. There are a lot of characters to interact with and a percentage on the map screen slowly raises depending on how much of the forest you have unveiled, with the goal naturally being to get to 100%.
The game will take around 25-30 hours so never feels too grindy and is a solid length for the gameplay, it doesn't outstay its welcome but also doesn't feel brief although admittedly I can imagine some role-playing fans won't be happy that this isn't a ninety-hour epic. I am not one of those people.
Ys: Memories of Celceta is a very well-designed game that fits right in with the rest of the series and, due to there being a lack of any over-arching narrative between the games - beyond Adol finding himself in yet another scrape - means that all players can dive in.
The first couple of hours are essentially a tutorial, which, whilst mildly irritating for people who are familiar with the series, does cover off everything that you need to know and the various locations in Celceta, the hub town of the game.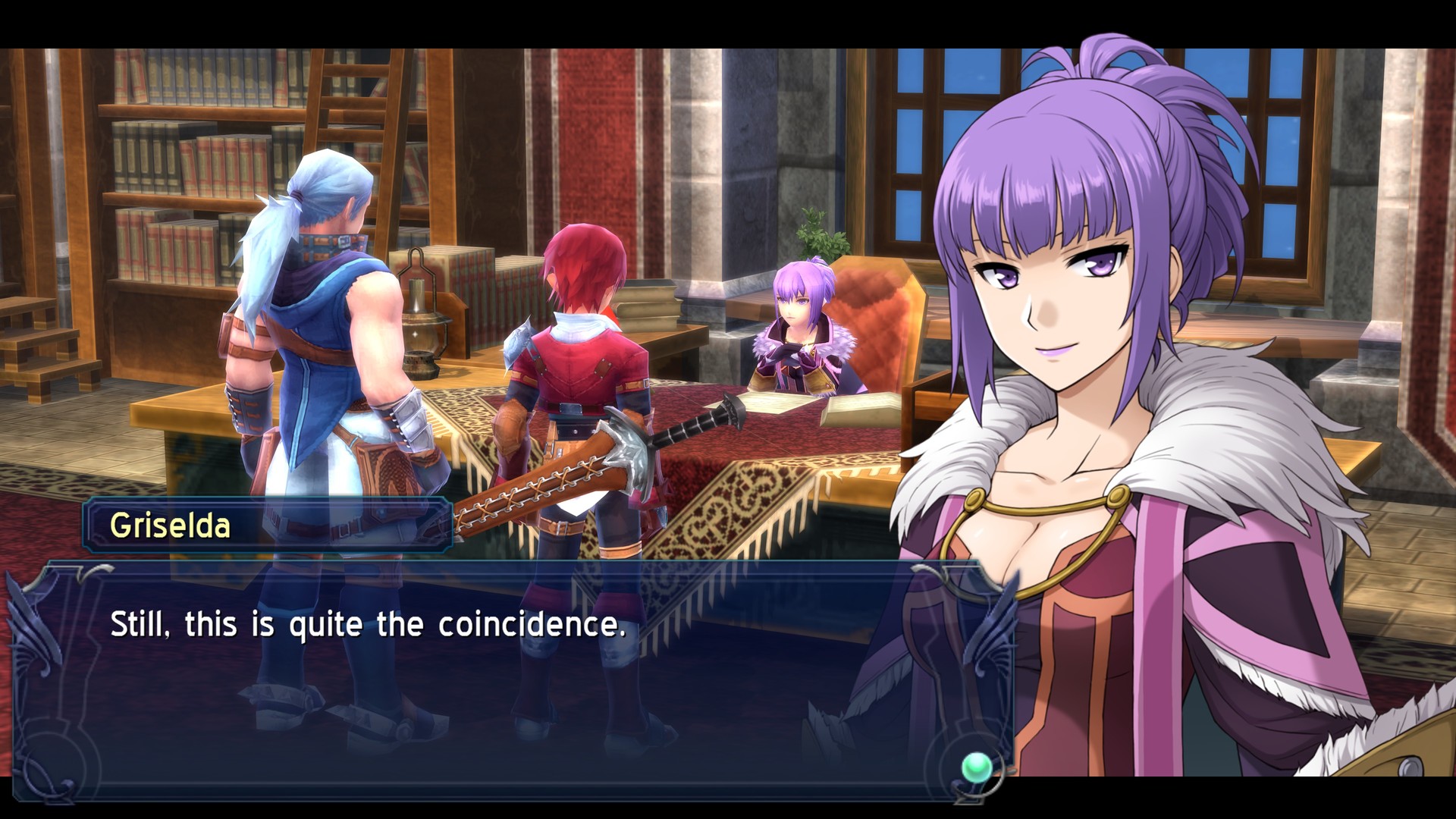 I'd happily recommend this to RPG fans, there a lightness of touch in the Ys games that gives them a real sense of appeal and consistency that runs through them. Hopefully soon, we will get the first game designed for consoles – Monstrum Nox – it will be really to see what Nihon Falcom come up with when using the full power of a modern console.