The Wandering Village is
a brand-new city-building simulation game from Stray Fawn Studios in which the players build a settlement on the back of a giant,
wandering
creature!
We took some time to catch up with Philomena Schwab from Stray Fawn Studios and chat all things video games.
Who are you and what do you do?
I'm Philomena, the game designer and co-founder of Stray Fawn Studio, a
10 people indie team based in Zurich Switzerland.
What consoles and computers did you grow up playing?
I spent hours and hours playing Pokémon on the original Gameboy and Spyro The
Dragon on Playstation 1.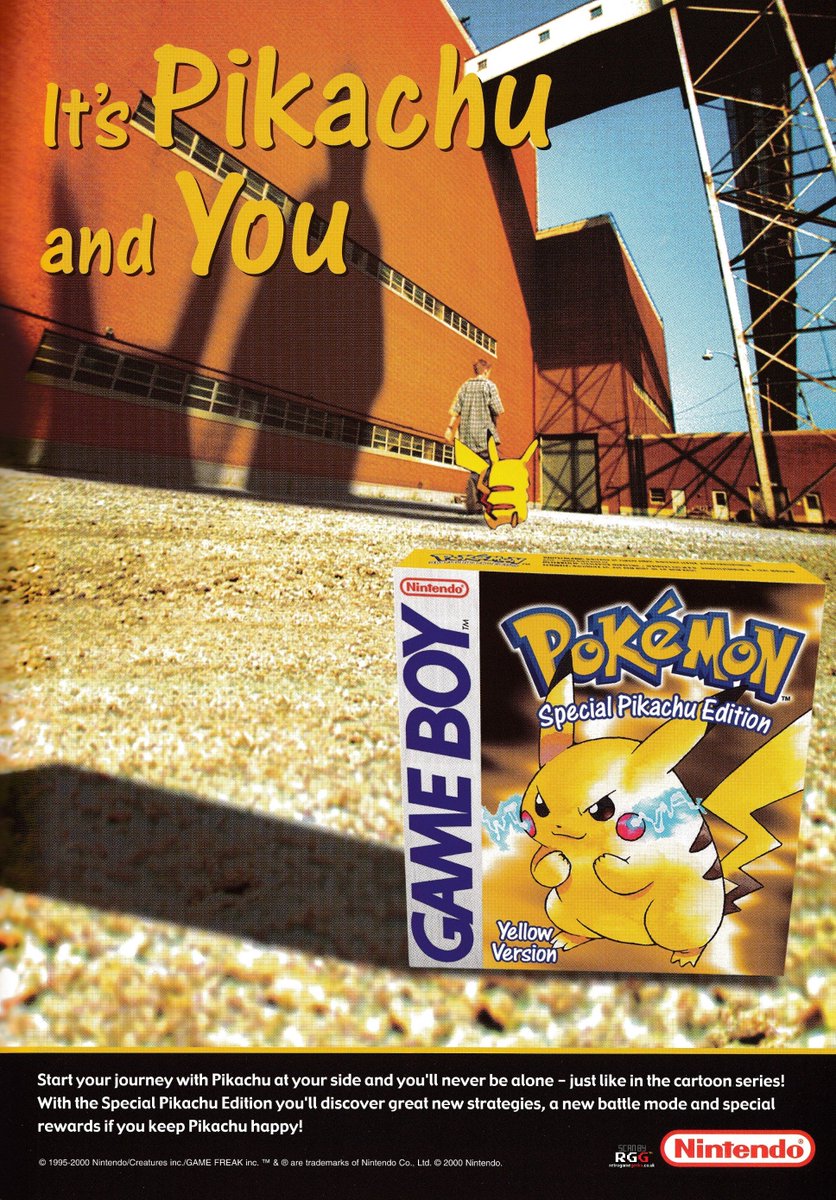 When did you start making video games?


I first started making games with friends when I was a teenager.
What are your biggest things you focus on when creating games?
System-driven games fascinate me most, so I'm always looking for new techniques to improve our procedural storytelling.
Also, I very much care about our team's opinion on what they want to create and which of the skills they want to grow in the process.
What developer do you most admire in the video games industry and why?
I'm a big fan of Ryan Clark for being so helpful and open-minded towards other developers. Same with Jamie Cheng and Tanya X. Short.
What video games are you playing right now?
I'm currently playing Yokai Watch on Switch to improve my Japanese skills and I'm planning to pick up Crusader Kings III.
What type of video game is The Wandering Village?
The Wandering Village is a city-building simulation game with survival and roguelike elements.
What is The Wandering Village all about?
In a world where mysterious toxic spores are contaminating the planet, a group of people seeks shelter on the back of a giant, wandering creature.
You become their leader, build their settlement and try to form a symbiotic relationship with the creature to survive together in this hostile, yet beautiful world.
When is it due out and what systems will it be available on?


We are planning a PC Early Access launch in Q4 2021.