Chester Bennington once sang: "I tried so hard, and got so far, but, in the end, it doesn't even matter." This could be the motto of Kholat, an indie horror title from IMGN.PRO that starts strong but gradually becomes less and less enjoyable
Kholat is inspired by the notorious Dyatlov Pass Incident in which nine Russian hikers died in Ural mountains in 1959.
An investigation revealed that they'd frantically clawed their way out of their tents in the middle of the night, with their bodies found naked and mutilated in the mountains - some reports claiming that high levels of radiation were found on the bodies.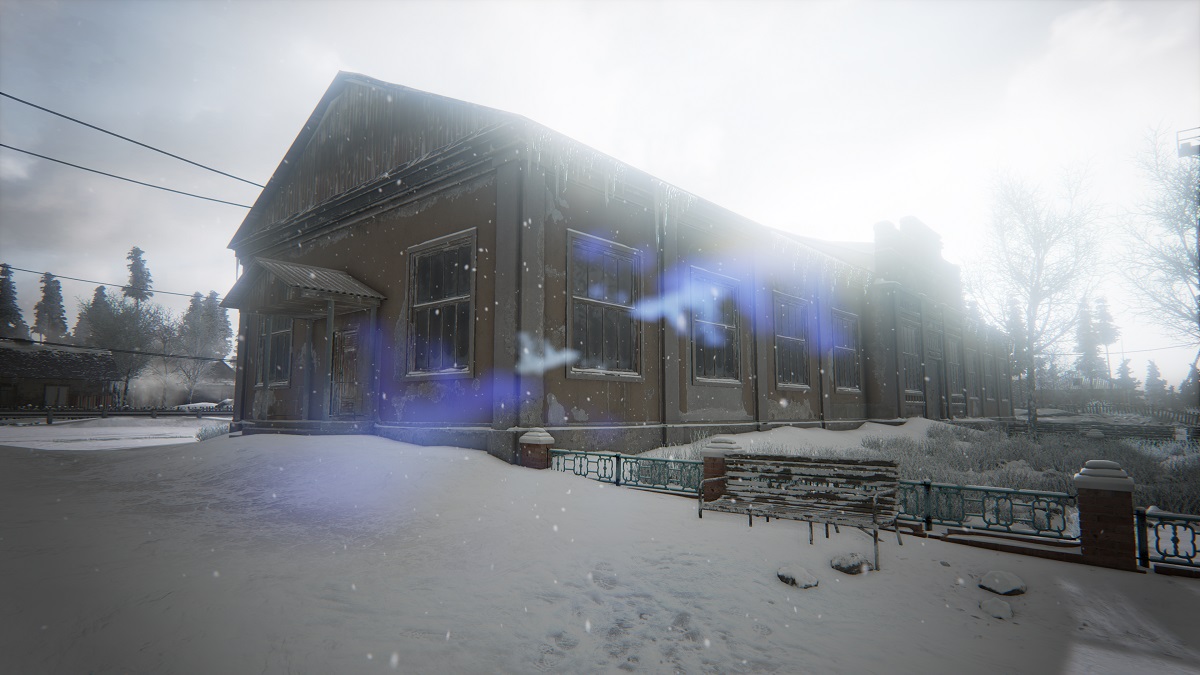 The game isn't necessarily about the incident but is heavily informed by it. You are tasked with investigating the mysterious deaths of a camping party in similar snowbound Russian mountains.
You have a compass, a map and your bulging brain and are left to get on with it. The meat of the game is wandering off into the wilderness, doing some virtual orienteering, collecting lost diary pages and experiencing various spooky happenings.
The game sets out to capture the growing unease of being caught in hostile territory. You stagger through the snow, trying to follow half-concealed paths and keep track of landmarks to ensure you're moving forwards. Is there anything more chilling in real-life than being lost, walking for hours and somehow ending up right back where you started?
Kholat nails that feeling but unfortunately, it doesn't make for a good game. Theoretically, it could work if the developers were masters of the kind of subtle player signposting that Valve was so good at.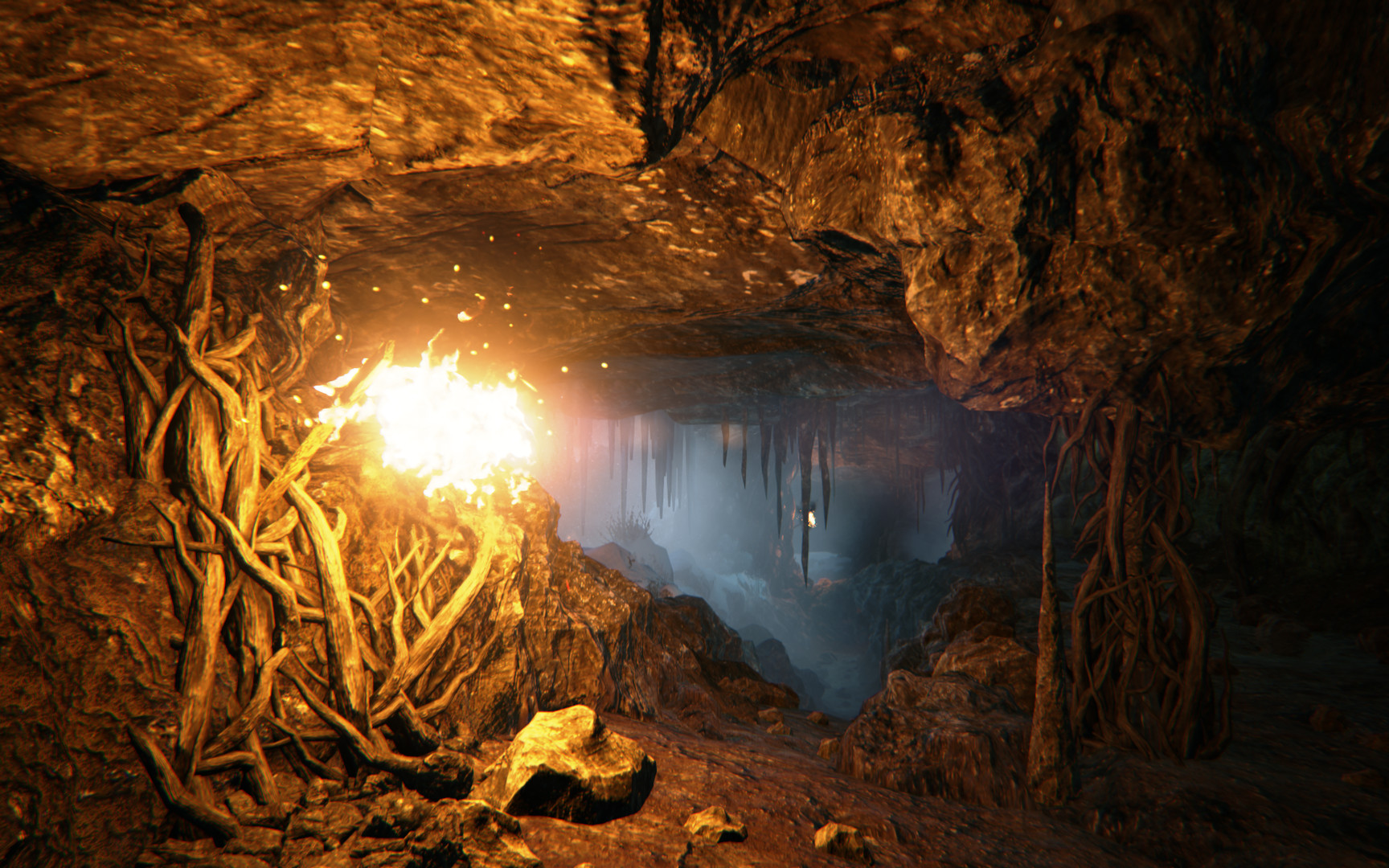 But they're not, and being lost in a video game is a less scary prospect than being lost in real life. Basically, if you like plodding aimlessly through samey snowy landscapes Kholat is for you.
And then there are the instadeaths. There are smoke monster type things lurking in the woods that will kill you in a hit (except when their AI bugs out and they just stare at you), lots of invisible spike traps, falls that you should survive but won't and rocks that tumble down and squash you without warning. It's like there's some compendium of game design stuff that specifically annoys me and they're working from it.
Upsides are Sean Bean as the narrator, who does the best job he can with the tangled and iffily translated script. On occasion, the Unreal Engine 4 landscapes can be quite fetching and eminently screenshottable.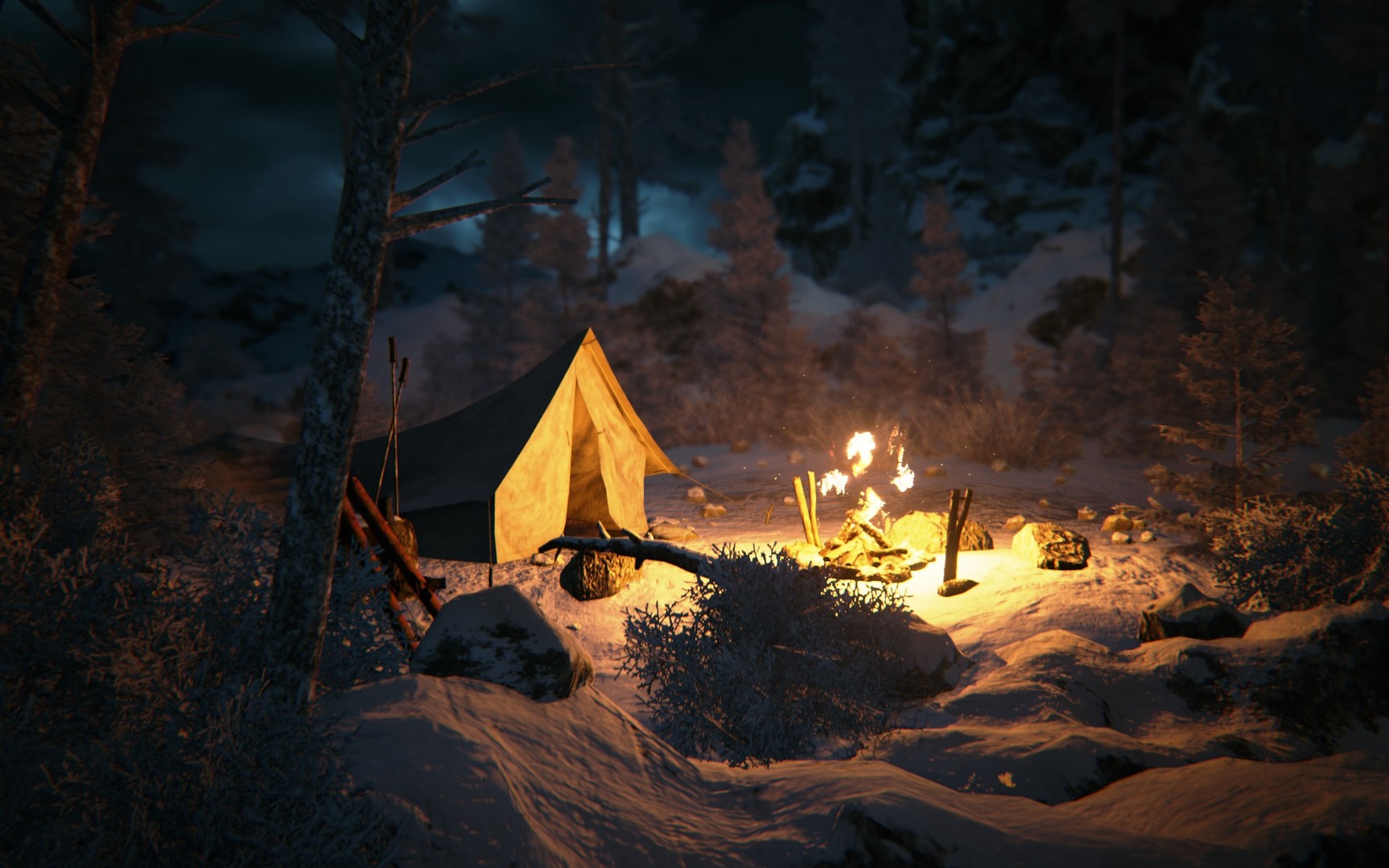 What makes Kholat such a bitter pill is that the developer is clearly onto something and there are rare and brief glimmers of excellence. But for every nice moment, there are five that'll have you sighing, yawning, groaning or some mutant combination of all three.
If Kholat ditched the monsters (and to be honest, every death mechanic) and had better subtle directions on where to go, it might be a winner.
As it is it's just grinding misery and, in what's always the kiss of death for a horror game, quickly gets very boring.
💦 RATING: MELTED 💦
Ratings Explained
ICE COOL (Great Game Recommended)
MELTING (Recommended with reservations, one to consider if you are a fan of the genre)
MELTED (Not A Recommended Purchase)