ININ Games together with Raw Fury proudly present a really unique game that calls for players who are not afraid of any challenge!
The rogue-lite strategy RPG Star Renegades - created by the masterminds and makers of Halycon 6: Starbase Commander at developer studio Massive Damage - will be coming soon to North America and Europe as physical versions for Nintendo Switch and PlayStation 4!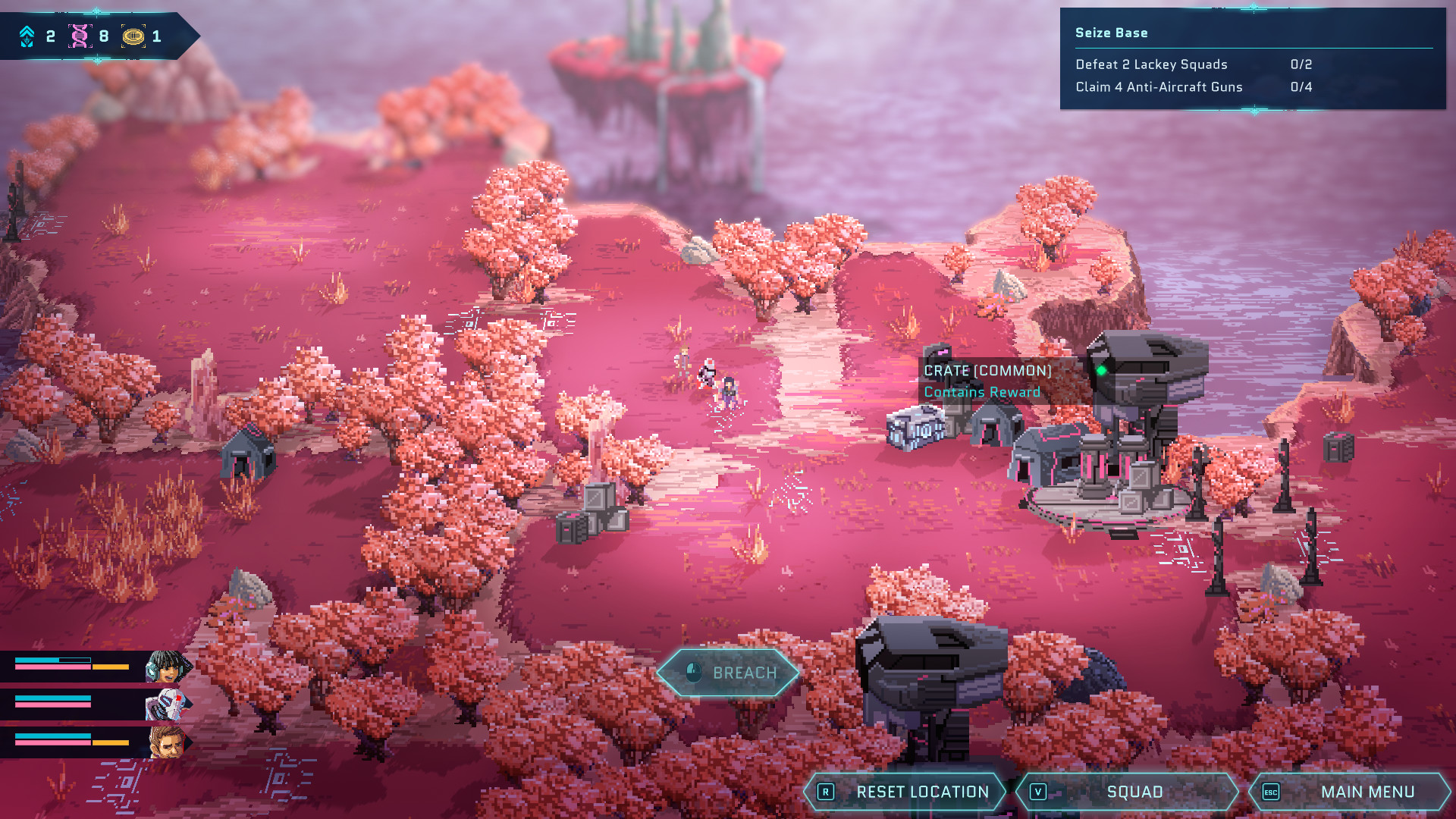 Furthermore, there will be exclusive Limited and Collectors' Editions for all of the dedicated collectors and passionate Star Renegades fans out there!
Both editions will be available for pre-order from April 22nd, 2021, at 7pm (CEST) only at the Strictly Limited Games Partner Store.
RESIST. RECLAIM. REVIVE. REPEAT.

Star Renegades puts the player right into an interplanetary rebellion against The Imperium determined to rule the galaxy.
In this ongoing fight, a service robot, named J5T-1N came to warn the dimension of imminent extinction.
The player leads a ragtag rebel squad that forms to fight against a powerful, evolving, merciless adversary.