Today in gaming will bring you some cool video gaming facts from years gone by from your favourite video games franchises over the years.
Let's start by heading back to 1991...
4th October 1991 - Super Ghouls N Ghosts - SNES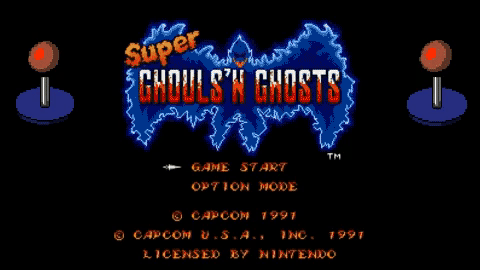 "91 was a golden year of video gaming due to the release of the Super Nintendo and on the 4th October 1991 we were treated with the release of Super Ghouls N Ghosts which is a legendary game for it's mega tough brand of toughness!"
4th October 2000 - Street Fighter III - Dreamcast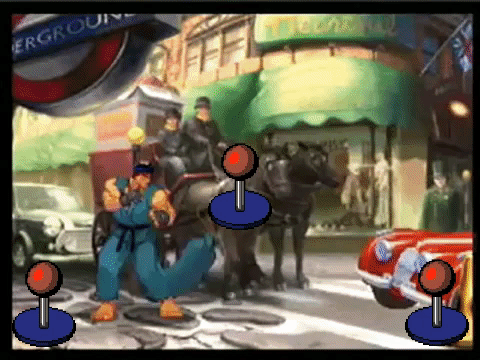 "A beautiful version of Street Fighter III was released on the Dreamcast. Jaws dropped as they saw what the Dreamcast was capable of"
4th October 2002 - Super Mario Sunshine - GameCube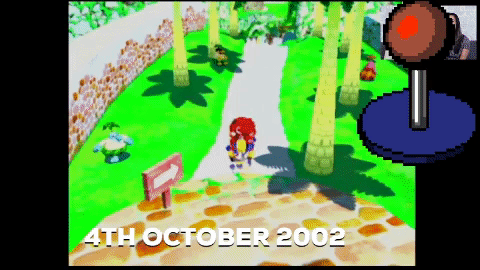 "A lovely looking Mario Game that was a slight move away from the normal Mario adventures released on 4th October 2002"
4th October 2002 - Hitman 2 - Silent Assassin - VARIOUS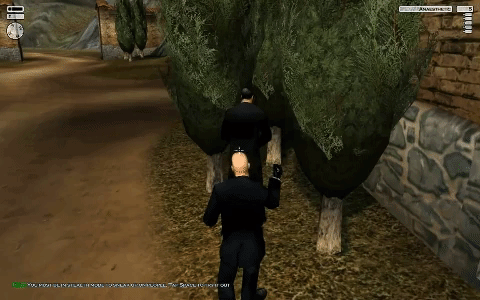 "Released on 4th October 2002 it took 15 years to better this version of Hitman and it still looks awesome now!"
4th October 2005 - Black & White 2 - Windows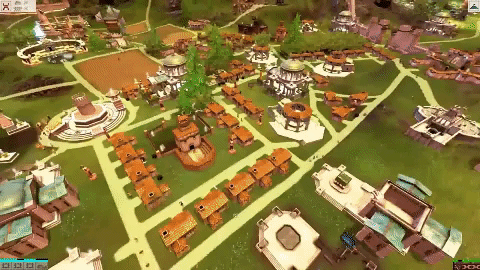 "Released in 2005, this god game mixed city building into the gameplay and was a great follow up to the innovative original."
That's Your Daily Fix Of Gaming History...
Come Join Us Again Tomorrow For More...