With the Games Freezer inbox overflowing with cool video games related topics to cover it can be tough to cover every single game we receive.......
This is where the Games Freezer Links Video Game Round Up comes into its own....
Take a look at our link list and click on the cool video games things that interest
YOU
1. Letter Quest -
Imagine everyday scenes seen through a pixel art lens......
3. Sinclair-ZX-Spectrum-Vega -
5. HACK RUN! -
Hack your way into a mysterious organisation and uncover their secrets
6. Bliss Box -
The ultimate console controller adapter! Now on Kickstarter...
7. Interstellaria -
Taken From The Cold Rice Games Blog:
"Interstellaria is a 2d space SIM/RPG/Sandbox game created in the same vein as the engaging space exploration games of the past. Inspired heavily by games like Starflight, Interstellaria is all about allowing the player to find their own adventure. Every star has something interesting to see, and every planet has it's own unique feel. There are a number of unique encounters and hostile enemies to find. As captain, you are tasked with building your empire through diplomacy, trade, or force."
8. Hdmy boy -
9. Game Oldies.com -
Another cool website to get our retrogaming fix!
10. Never Alone Game -
This beautiful game is OUT NOW! Just get it for goodness sake!
11. Secrets Of Raetikon -
Taken From The SOR Website:
"You find yourself alone in the mountains of the Alps. Discover strange contraptions, wild animals and the mysteries of an ancient culture. Uncover the Secrets of Rætikon in an atmospheric, open-world 2D game in which you fly like a bird and explore an uncharted world"
12. Clipart Cover Art.com -
Reimagined cover art through the use of clip art.....YOU WILL LOVE IT I PROMISE!!
13. GO TO BED -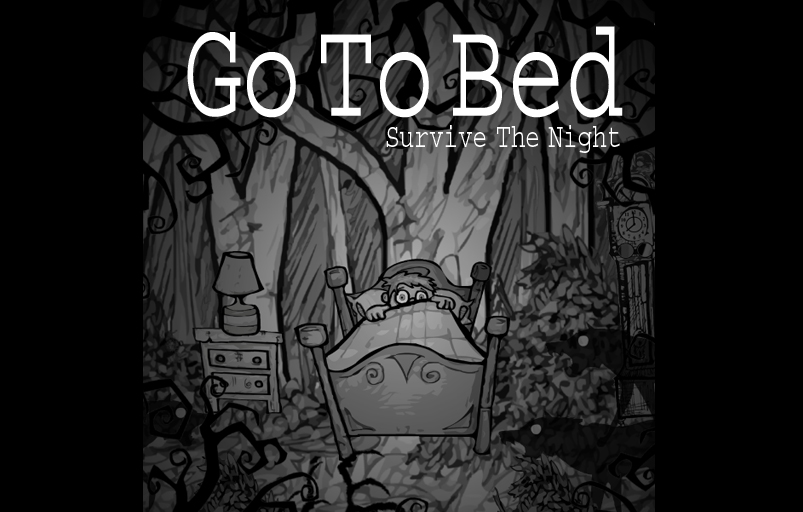 Can YOU Survive The Night?
14. Note Book Wars -
This notebook scrolling war game turns one kid's notebook into a battlefield!
15. The Neon Ninja -
16. Jack B Nimble -
Another slice of modern era GameBoy esque infinite runner japery! Lovely Jubbly!
It's not out yet, but by golly it looks cool! Juanito is out to save all of the coolest arcade characters from down the years!! Oh yess!
So, that's shallot, what one of these links really gets your video games juices flowing?
Juanito looks cool to us but we also love the SEGA Megadrive / IT Came from The Desert news too!!