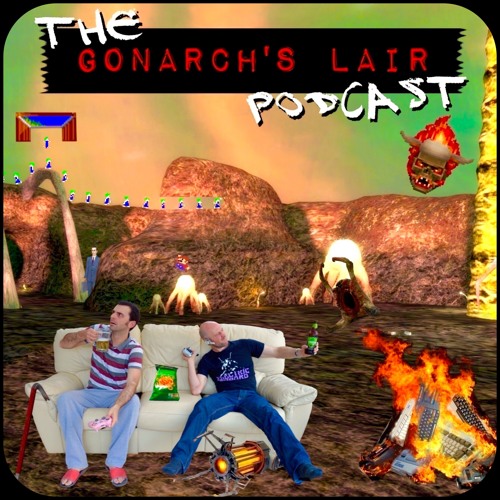 Welcome to Gonarch's Lair
A new video games podcast that I stumbled across today.
Gonarch of Half Life fame for me was one of toughest b*****ds to beat in any video game so my interest in this podcast was piqued immediately.
I had a listen to the Gonarch lads today and there take on video games and video games history had me smiling all the way through the podcast.
They cover a wide range of gaming subjects as they take us through a personal journey through their video games past and present.
I was laughing at the Commodore 64 vs Spectrum discussion from the playground. Absolutely spot on. Also, what can make better audio than a loading spectrum?!
Get listening to this podcast and let me know how much you enjoyed it as it really struck a chord with me and I know you will all love it too.
Episode 1: A Game About Nothing
Episode 2: Blast's Past
Let Me Know What You Thought Of Your Visit To Gonarch's Lair In The Comments Box Below.