Door 20 Hides A Free Game Of Awesome Quality..........
Get Your Hands On 'Bio Menace' Today, It's Retro Gaming Awesomeness Personified!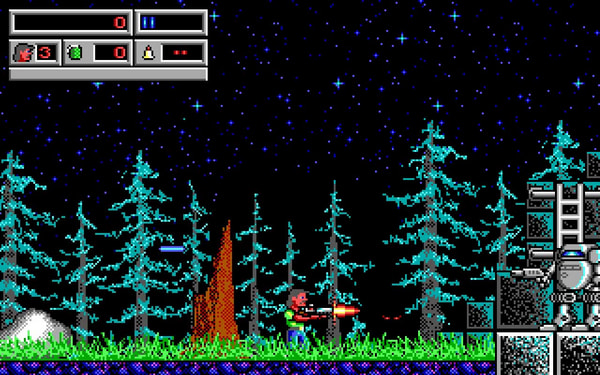 Those good ol' guys at Good Old Games (GOG.com) curate some of the finest video games ever to exist and every now and again they gift a game just because they can.
This game is an awesome retro 80's inspired side scrolling shooter that I'm sure you will ALL love.
You play as Snake Logan (cool name!) as he shoots everything that moves and fights against ferocious monsters created by an evil mastermind who wants to take over the world.
You get to travel across the world, rescuing hostages, defeating monsters and ridding the world of hordes of vile henchmen.
You get to uncover various different weapons, special bonuses, big boss creatures and secret areas as you mow down the baddies and fight for the future of the world!
Sounds great doesn't it. A mix of Duke Nukem, Contra and Midnight Resistance all smashed together in a new wrapper.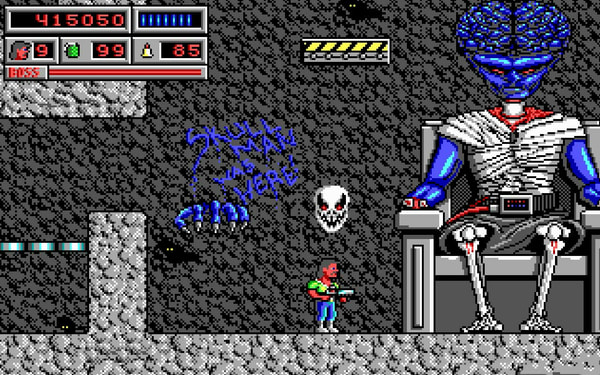 Here's Some Of The Cool Bio Menace Features:
Groundbreaking: Developed using a game engine developed by Id Software, designers of Quake.
A Delight to Fight: Fantastically-animated creatures to kill, menacing robotic enemies to outwit and big boss creatures to battle!
Secret Weapon: An arsenal of weapons at your disposal - plus four secret weapons and maneuvers.
Save Your City: Three skill levels, joystick support, game saves, hidden areas and more.
All I Can Say To You Is Get Over To GOG Now And Download This Beauty!
IT'S FREEEEEEEEEEEEE!
HAPPY CHRISTMAS!