After a week of wonderful RetroGaming screen-shots from our favourite Twitterer of 2014 so far ( @Hive_5 )


We love a good pixel art title screen so we thought we'd compile 20 of our fave title screens from some of the beauties we've seen from @Hive_5 so far this week......


Firstly follow @Hive_5 for your daily fix of RetroGaming Screenshots
Now take a look at these fine examples and see if you can name the game and console!
(Some Are Tougher Than Others)
1.
2.
3.
4.
5.
6.
7.
8.
9.
10.
11.
12.
13.
14.
15.
16.
17.
18.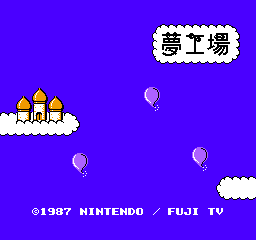 19.
20.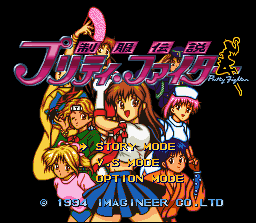 See How Many Titles and Systems You Can Name And We'll Do a Separate Post Tomorrow With The Answers!