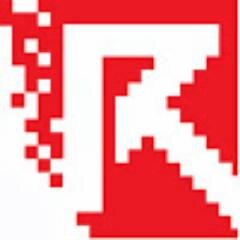 Hey Party People!


It's Friday Night....So What You Gonna Do?


Well we'll tell you what you gotta do right now to get your RetroGaming Video Game Friday Fix....
WATCH The Games Freezer Video Of The Day "The Video Game Years 1983" NOW
We love a good Friday night Retro Session and what better way to do it than watch

@retrowaretv
So.......Stop Reading Our waffle And Start Watching THIS!