It's Been A Long Time Since We Brought You Some Of The Finest Video Game Art The Internet Can Offer.....


So Let's Dish Some Up NOW Shall We....


Ladies & Gentlemen.....Please Take Your Seats As We Take You On A Video Game Art Journey....


Are You Ready?


Let's Begin................
Today's Video Game Art is Delivered By Twitter's Finest

Sega by Tony Ganem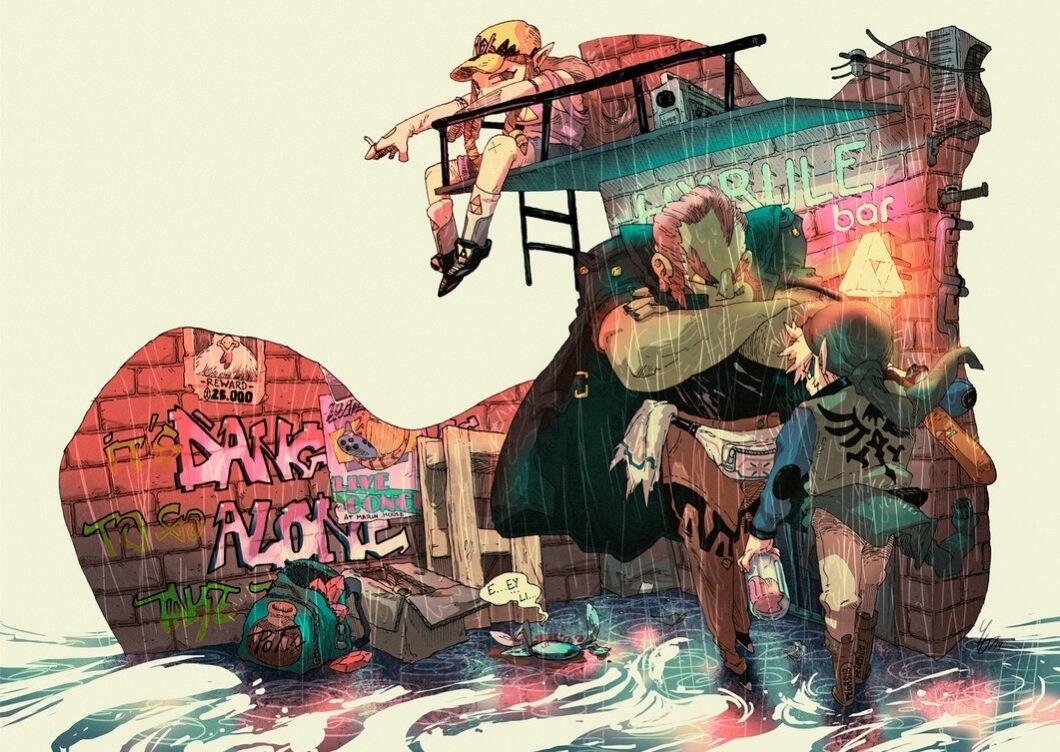 The Legend of Zelda 80s style by yaguete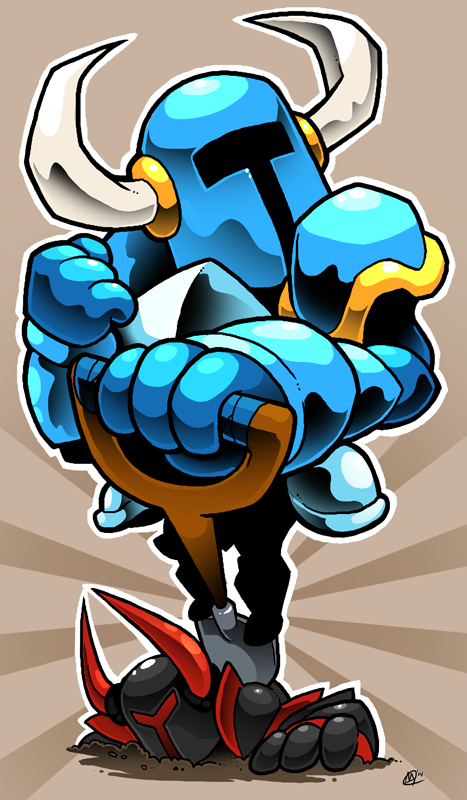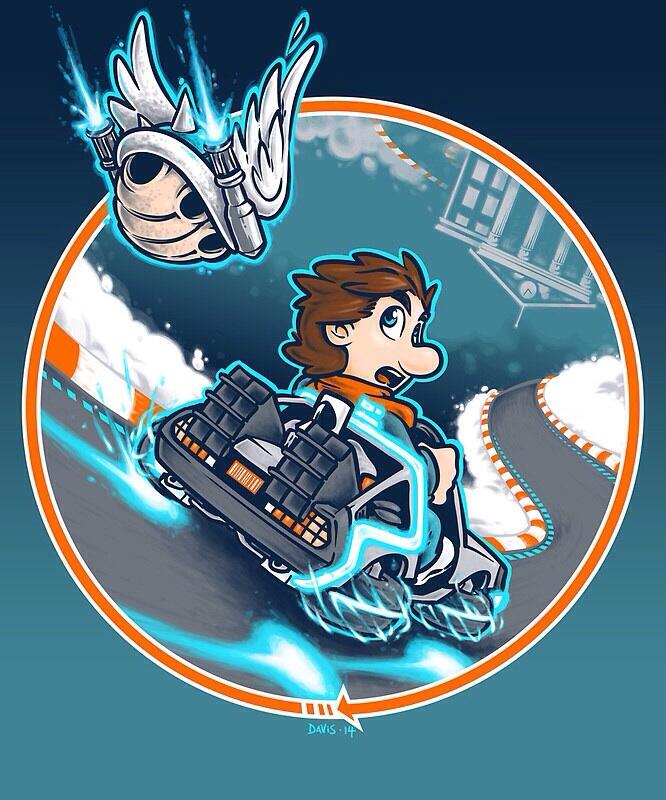 Marty Kart '88 by Nathan Davis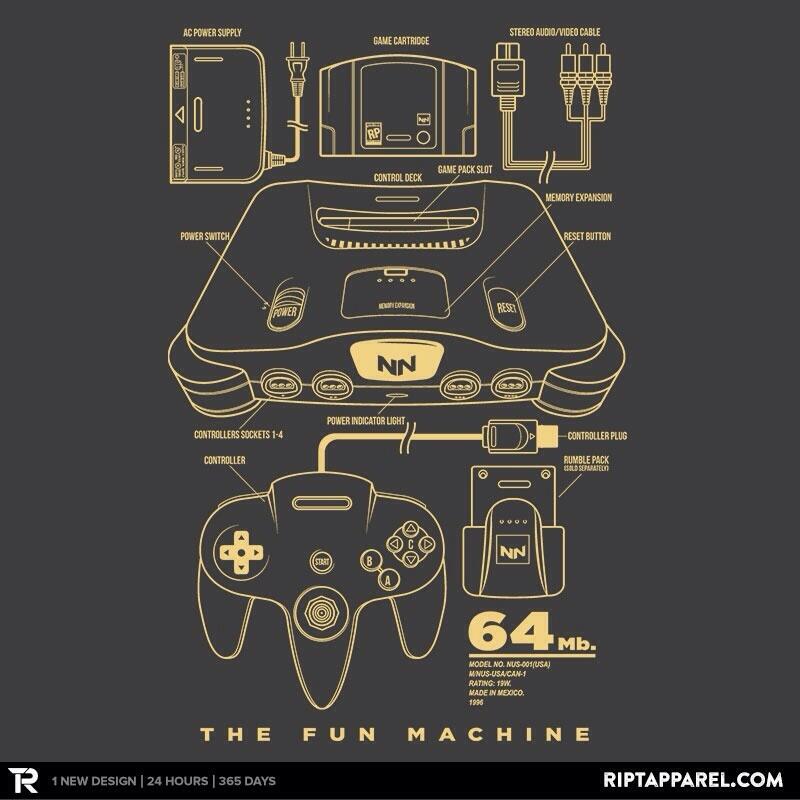 64 Bit by Melee_Ninja On Tumblr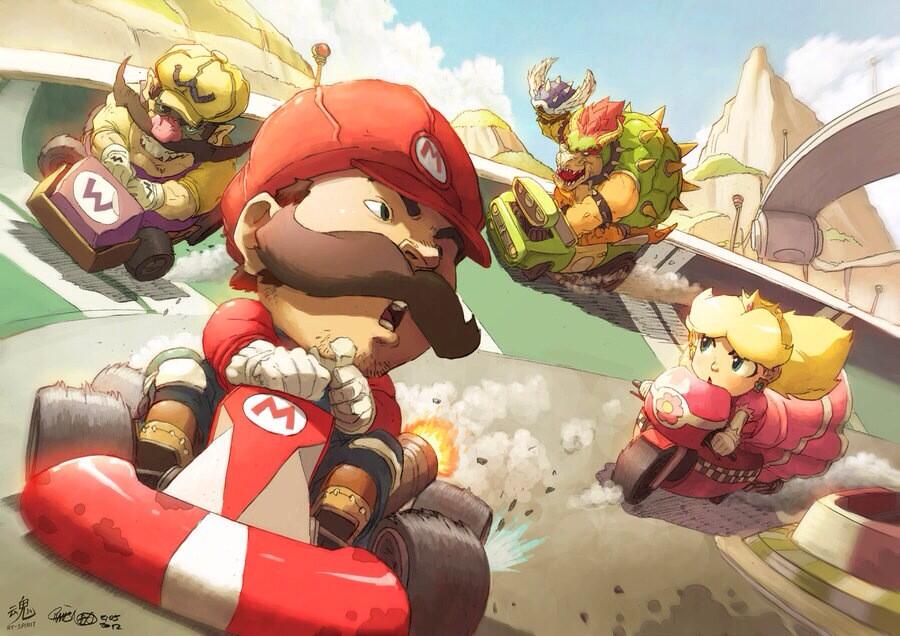 Mario Kart by Ry-Spirit on DeviantArt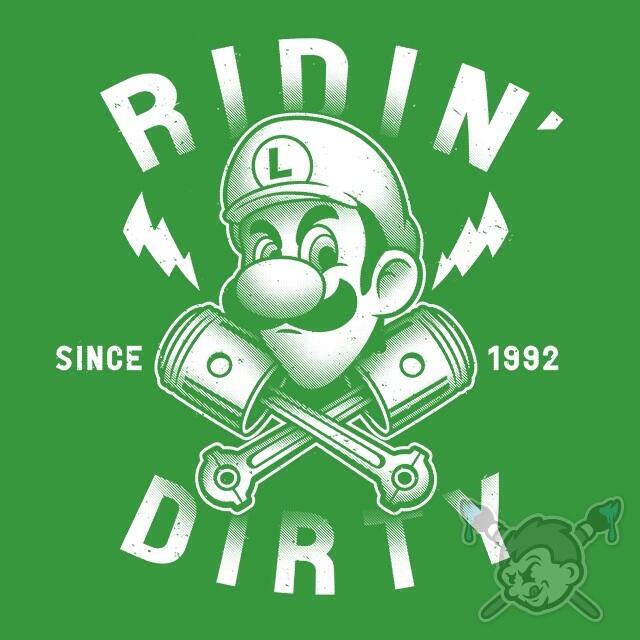 Luigi: Ridin' Dirty by Brandon Wilhelm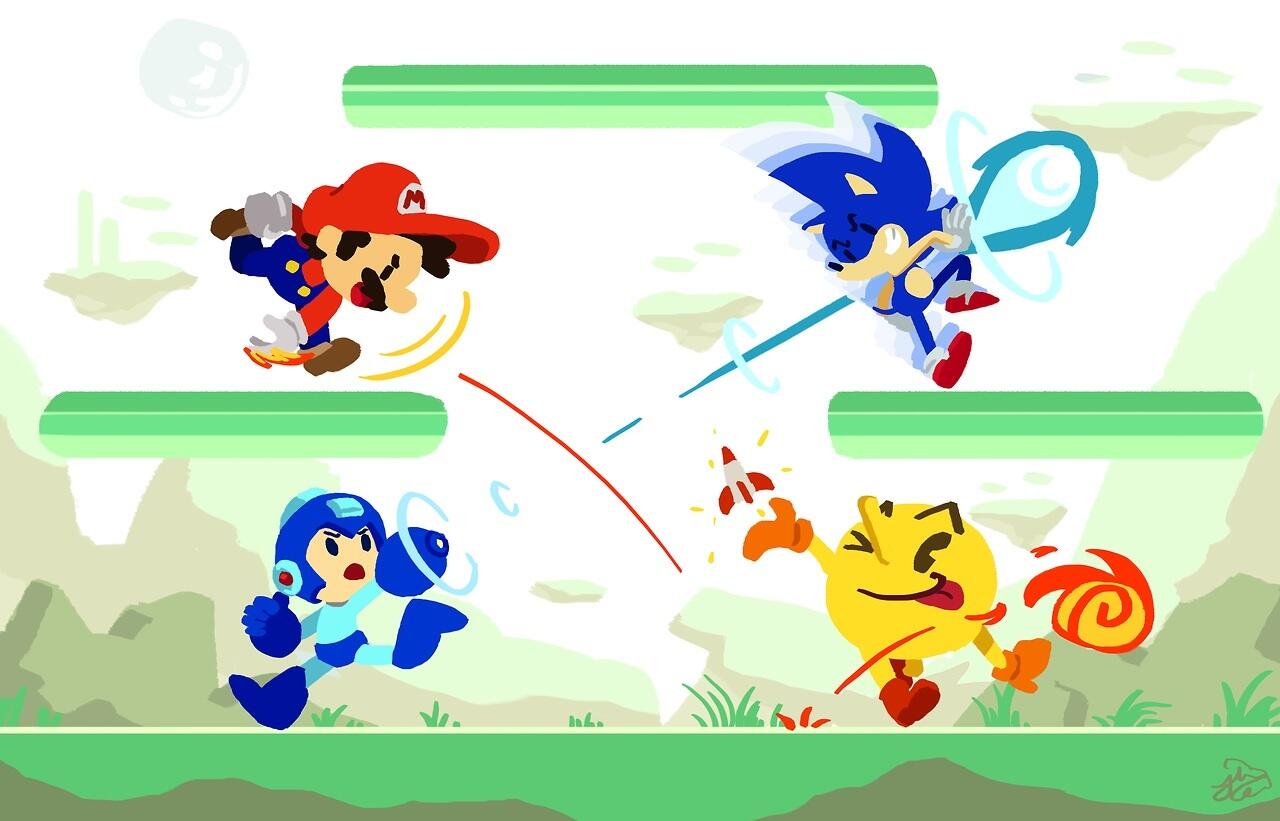 Super Smash Bros by julianachen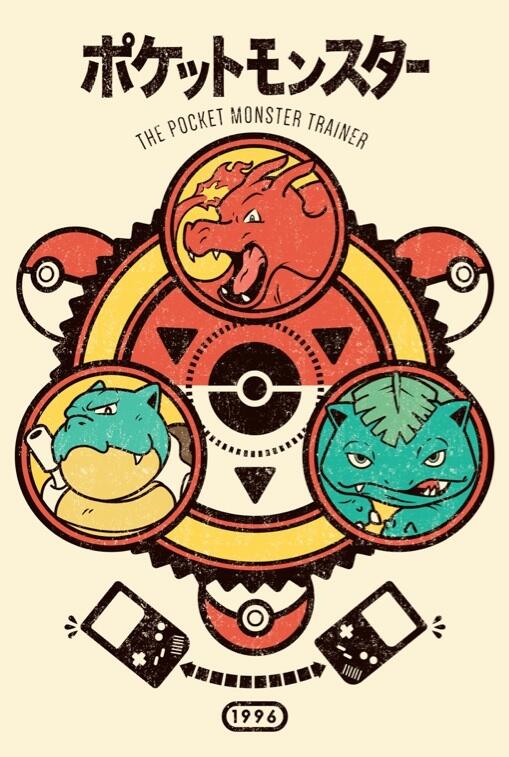 The Pocket Monster Trainer by Adam Rufino
If You Love Video Game Art As Much As We Do Head HERE For More!